Helping Property
Investors Level Up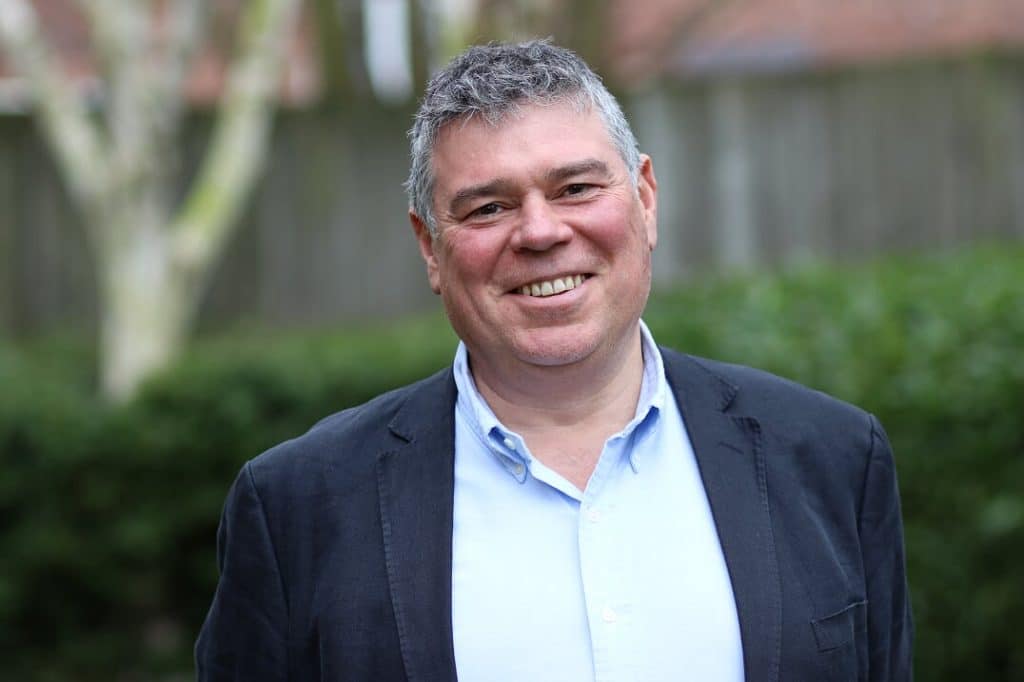 Entrepreneur, Property Investor
Mentor, Public Speaker
Richard has been a property investor in the UK for more than 30 years. Richard spent many years working within Senior Management Teams in the corporate sector until 2017 when he decided to leave the corporate world behind him and focus on his property business.
Richard is a firm believer in investing in yourself, and in 2017 Richard enrolled in a twelve-month Mastermind Programme to learn advanced property investment strategies.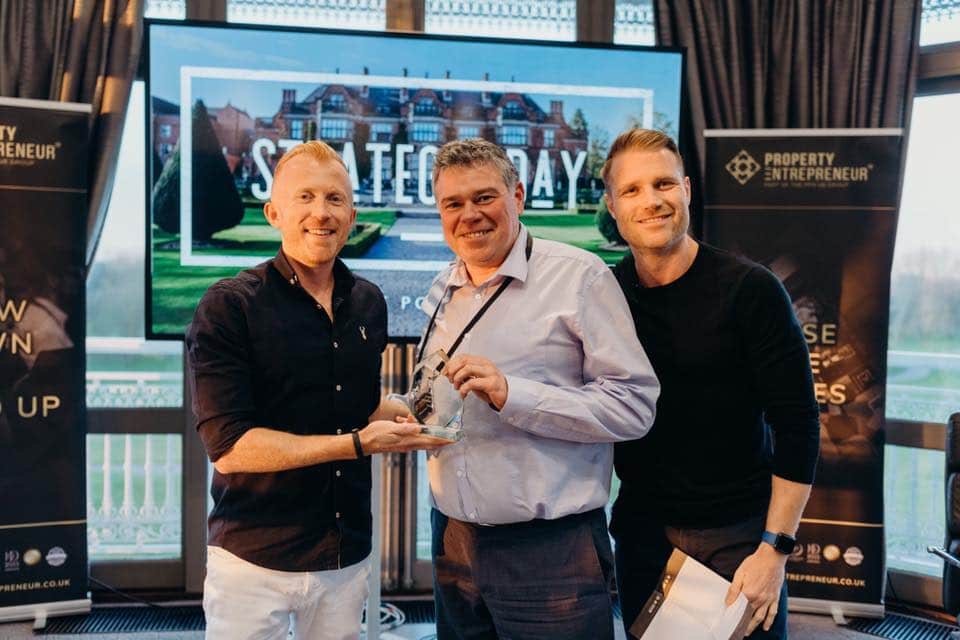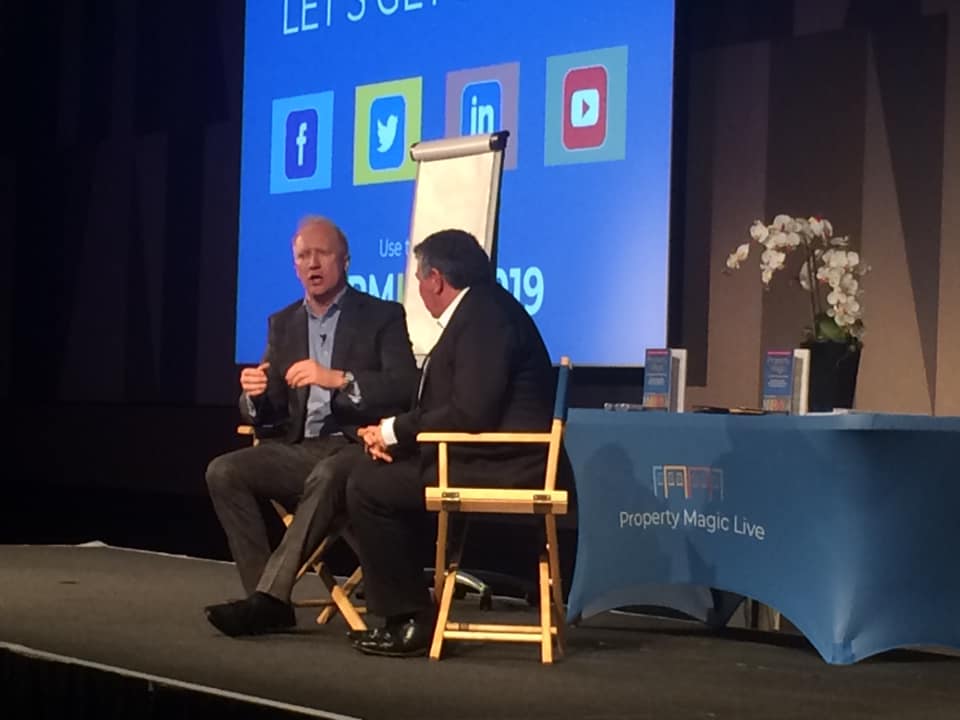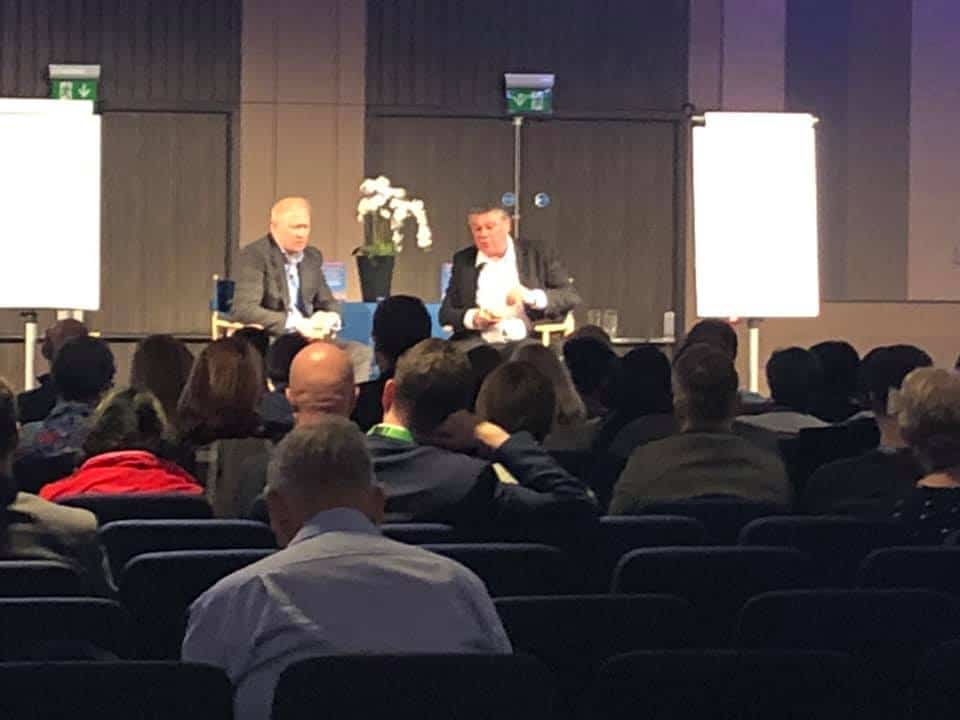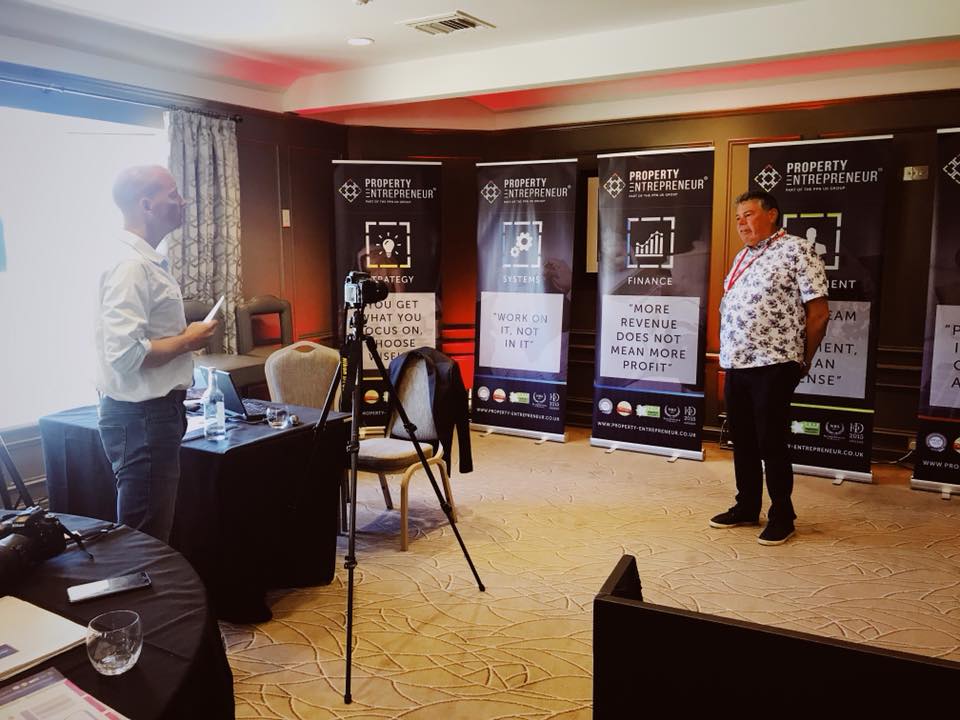 Since graduating in 2018, Richard has partnered with Property Entrepreneur Advanced training and networking programmes connecting Richard with some of the most successful property investors within the UK and Europe.
Richard is also a regular speaker at property and networking events and is a regular contributor to Your Property Network magazine.
Richard helps other property investors get a great return on their money by finding investment properties, undertaking refurbishments, tenanting and managing their investment properties for them.
Feel free to book a free discovery Zoom call with Richard to see how he may be able to help you with your business or investments.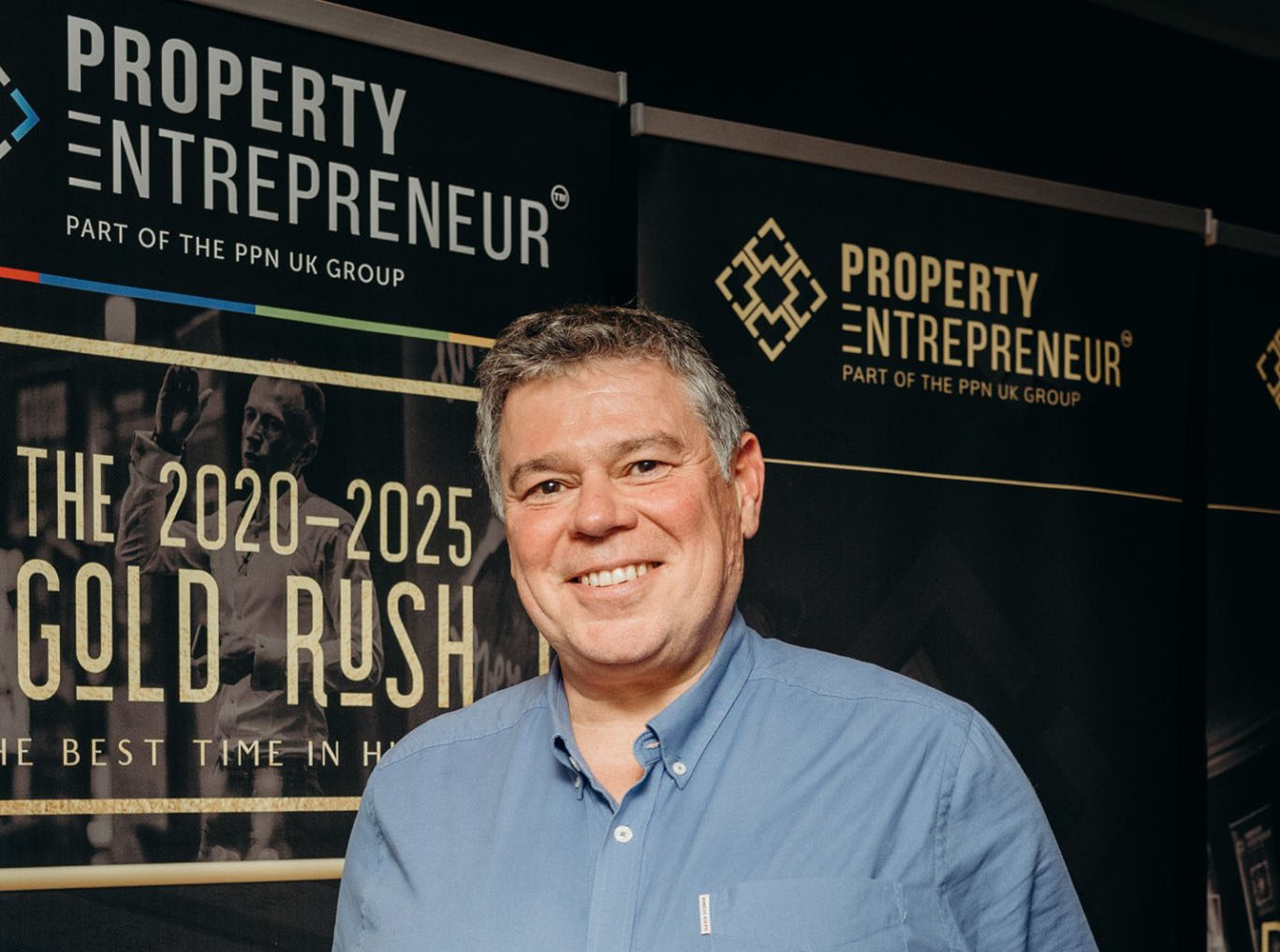 I have helped hundreds of people like you become successful investors. First, I will take the time to get to know you and understand your goals and aspirations. Then, I will spend as much time as it takes to help you achieve your dreams.

The entrepreneurial-minded Richard will help you start, systemise and scale your property business.
Dealing with the ups and downs of business is a skill that comes with experience. Richard has dealt with them all, and now he can help you.
Richard can help you achieve any of the following:
Get clarity on what you want to achieve

Develop long-term and short-term goals

Build your brand, website and marketing strategy

Systemise your business to scale up

Build your power team

Lead your team from the sideline

Find and manage your investment property

Generate great returns on your money by investing in Richard's projects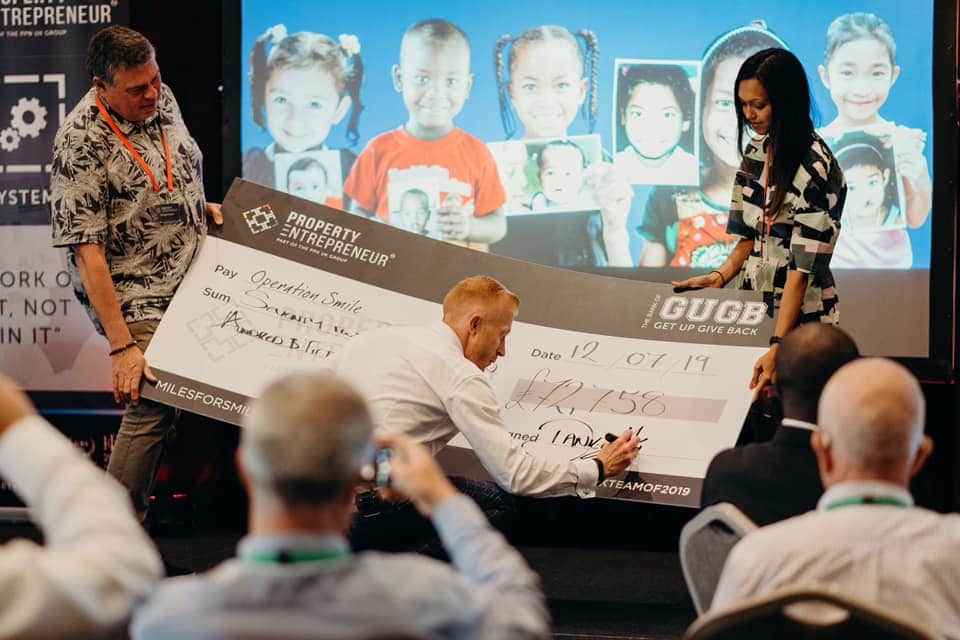 Richard deeply values providing support and growth. He sees himself as a people person. To him mentoring is not about money but delivering outstanding results. When he sees his mentees absorbing and following his practice, he feels the reward for his work. He has a passion for business, the property industry, and helping people. That is why he loves mentoring.
"Load, aim, fire." These are the words that Richard applies. Unfortunately, some people start reading every book, attending every seminar, studying in-depth about the property, but not taking action. If this is you, Richard gives the push you need to be on your way to starting and scaling your business.
Richard is also passionate about giving back. He supports a range of holistic programmes in the Philippines that changes peoples lives. He is committed to helping poverty-stricken families lead financially independent lives and provides free training and employment opportunities to those who qualify.
Richard enjoyed a very successful corporate career for over 30 years. He was on the Senior Management Team that significantly scaled the company he worked for through securing major projects and leading the project delivery team.

In the mid-nineties, Richard started building his property investment business, and in 2017, Richard decided to leave the corporate world behind and concentrate on growing his property business. His success attracted other property investors who wanted to know how to systemise and scale their business.

In 2018 Richard formed Awaken 2 Business, started mentoring other property people, and built a range of brands and services to help other property entrepreneurs.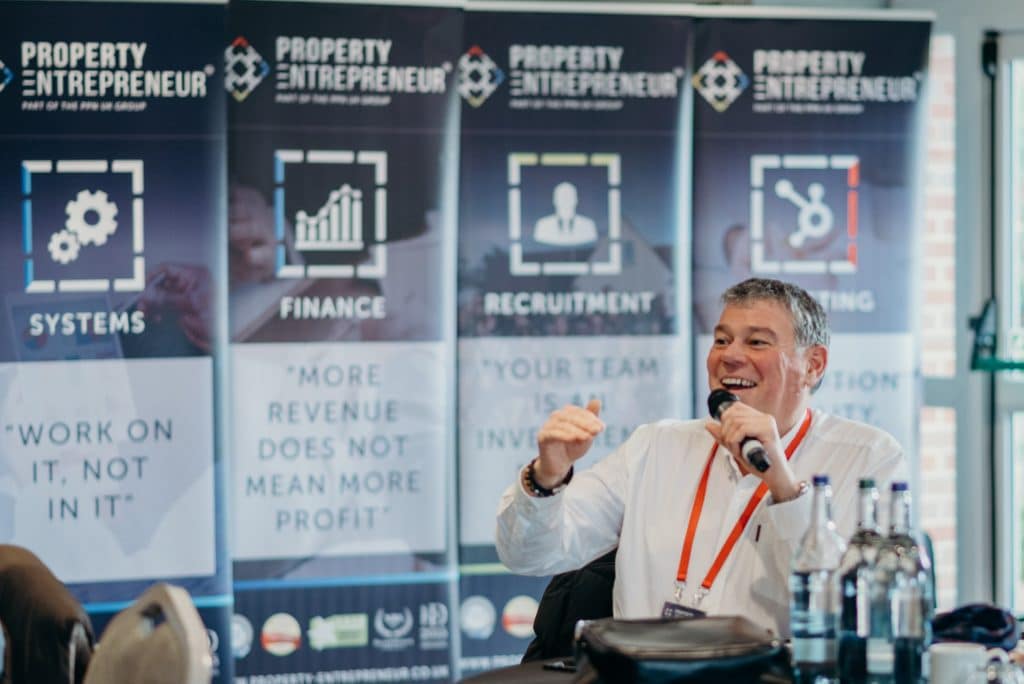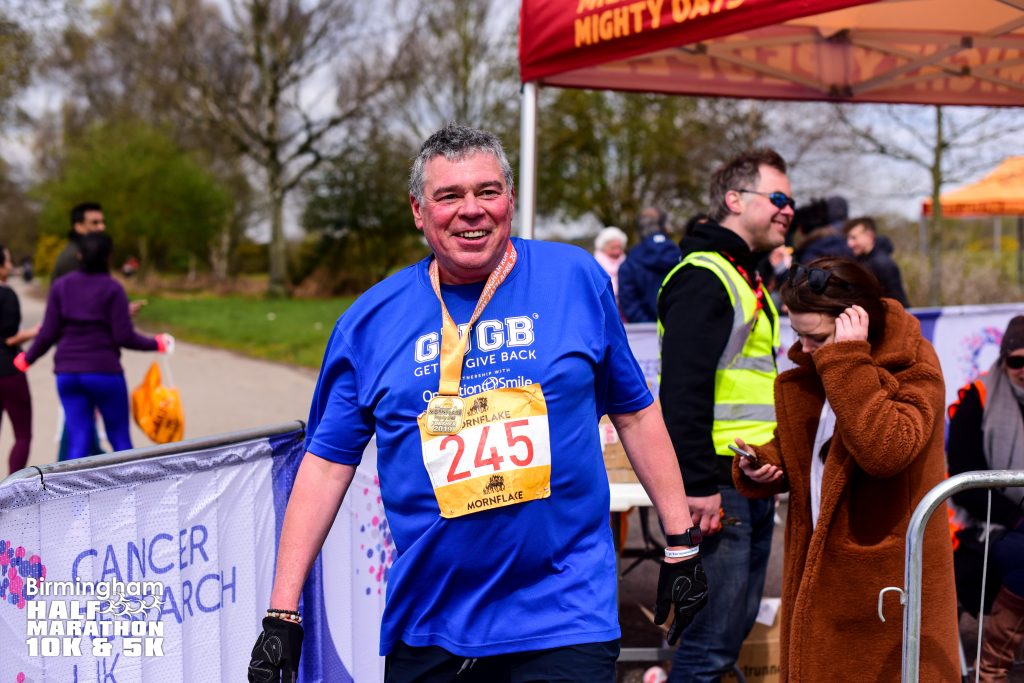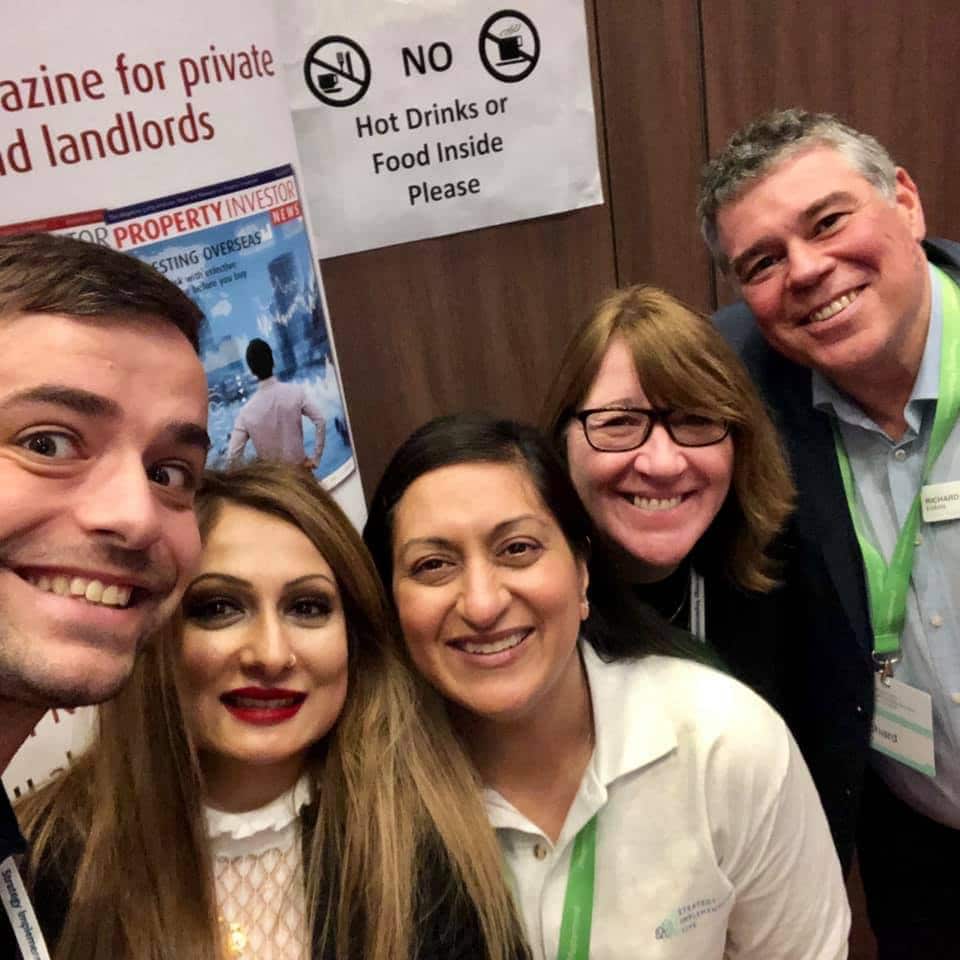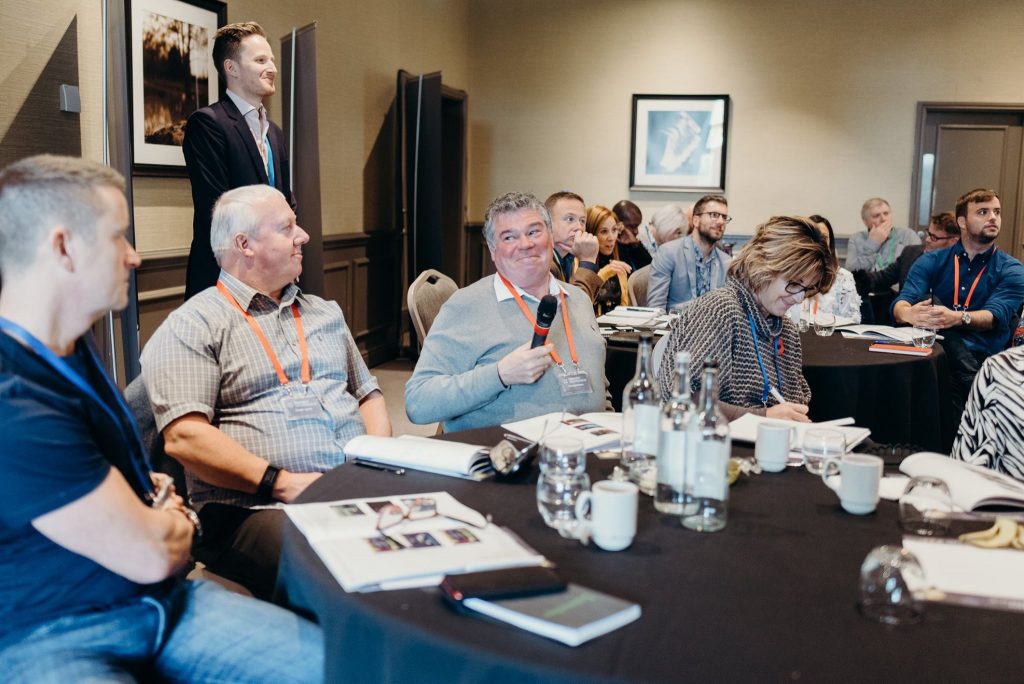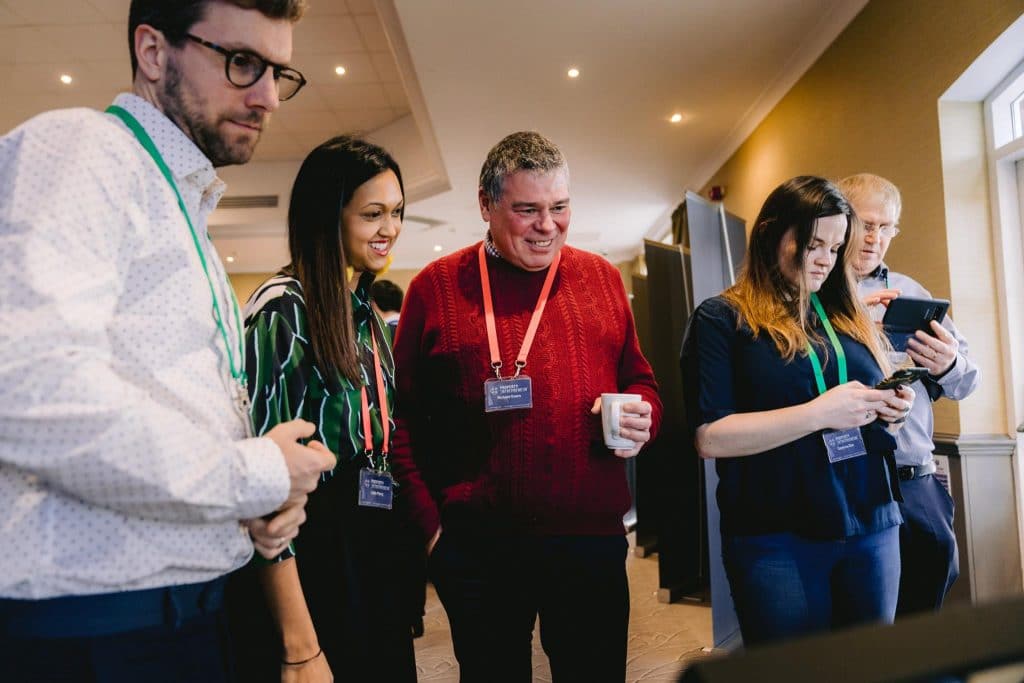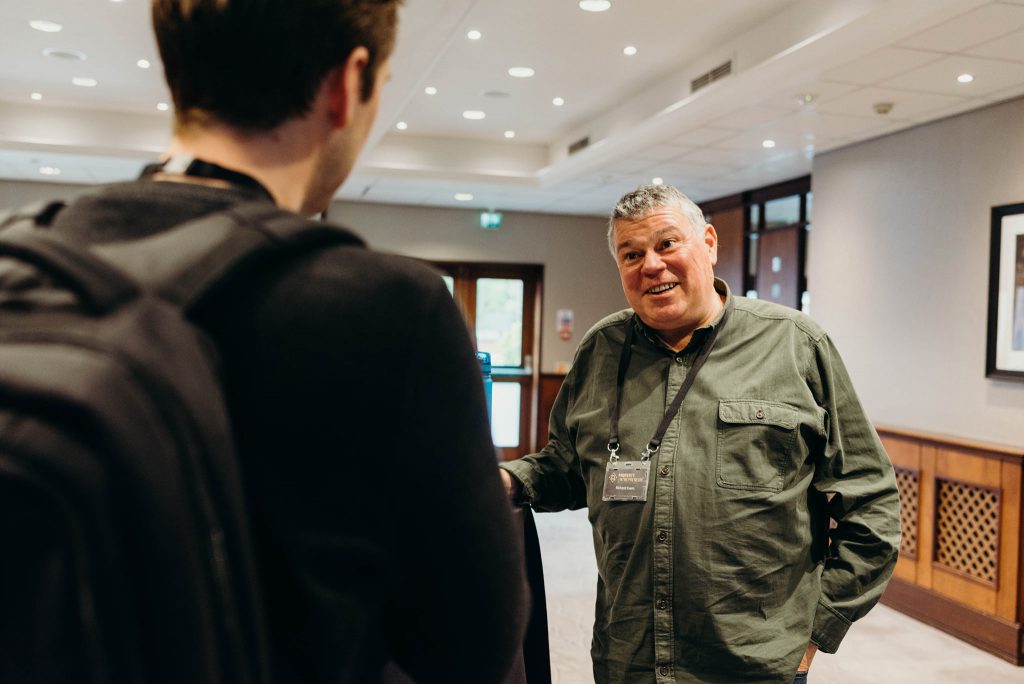 As someone who has mastered time management, Richard keeps a balance between work and home life.
When not working, Richard loves to cook, especially Indian food, and makes his own wine. In addition, Richard takes care of his health by running, swimming, and going to the gym.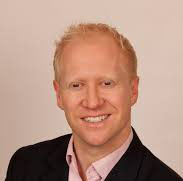 "Rather than finding VAs, what I love is Richard provides support and training for those VAs as a kind of community. That means his VAs can get help and support from each other, which means they can better help and support their clients."
Simon Zutshi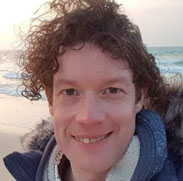 "I recently completed the confidence-boosting Virtual Digital Marketing Masterclass with Richard Evans. There was so much great information on the latest digital marketing strategies, and I loved its structure. Through the question and answer sessions, it was brought to life how Richard is applying these methods in his own business today."
Iain Drudy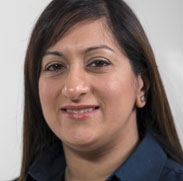 "I have had mentoring from Richard and attended his online training and Masterclasses. Richard's knowledge and ability to deliver great, relevant content without the waffle is refreshing in today's environment."
Sabina Thorpe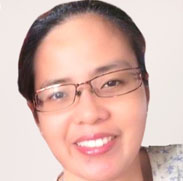 "I am thankful because Richard and his staff have taken me under their wing. They created a community that aims to help to aspire VA's. At this time of uncertainty, they are a source of comfort for people like me."
Janice Mercado